ALL THE
FAVORITES
FLEXIBILITY &
CONVENIENCE
YOU CRAVE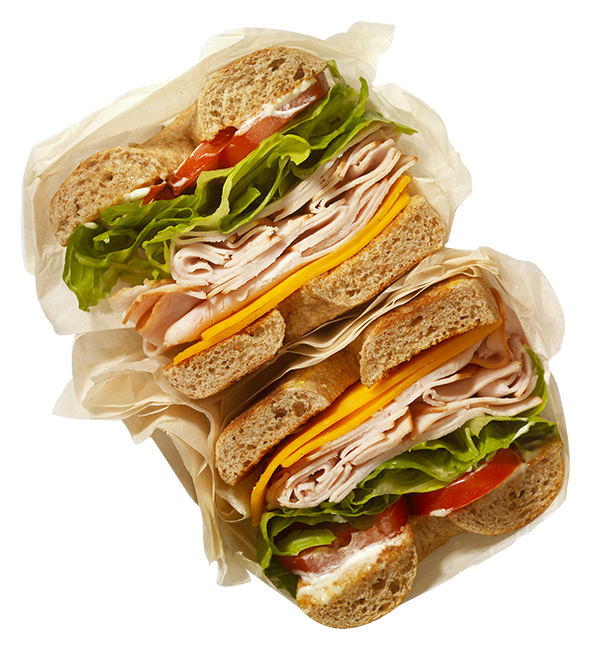 THE MARKET TWENTY 4 SEVEN DIFFERENCE
As the Midwest leader, our award-winning micro-markets feature fresh, chef-crafted entrées, brewed-to-order coffee, 1,000+ national snacks and beverages, plus the industry's best technology for an unparalleled guest experience.
BOOST PRODUCTIVITY
Our self-service market is designed with on-the-go ease so employees can pop in between meetings or shifts and don't have to leave the workplace for nourishing options.
LEARN MORE
BUILD CULTURE
Providing a space and opportunity to come together and connect throughout the day, including at the market's coffee nook.
LEARN MORE
CUSTOM-FIT TO YOUR NEEDS
From curating your assortment of offerings to sleek designs perfect for any area—big or small—we personalize the space to your specs.
LEARN MORE
AROUND-THE-CLOCK SERVICE + SUPPORT
Thanks to our unparalleled Customer Experience team and the largest number of technicians in the area.
LEARN MORE
The Perfect Fit
Discover how our state-of-the-art markets are designed to your space specs.


WHAT OUR CLIENTS
ARE SAYING
"It's a different level of customer service that helps them tailor the food offering accordingly."
- Office Manager
Fortune 100 Tech Company
"You and your teams have done an excellent job meeting the demands we've thrown at you and preparing for last week to welcome our employees with a great variety of options for beverages and food."
- Director, Invoicing & Accounts Receivable
International Auto Leader
"The full process from installation to opening of our markets has exceeded expectations."
- Facilities Manager
Midwest-Based Mortgage Lender
LET'S CONNECT
Learn more on how our team customizes a market to your needs.
Are you an existing client needing service support? Please click here.