THE
GREAT LAKES
MARKET
LEADER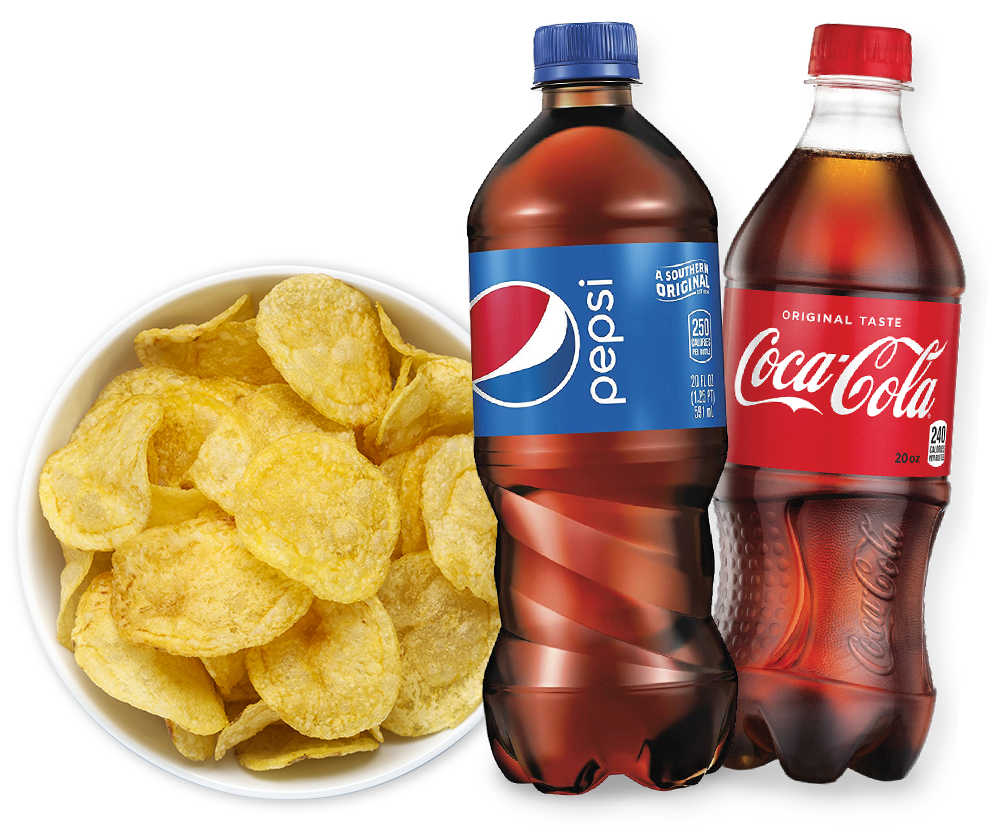 ABOUT US
For decades, the Market Twenty 4 Seven team has been making workplaces and communal spaces more inviting, collaborative and fulfilling.

We believe that having nourishing favorites within reach produces better work and stronger bonds.

We are committed to providing an unrivaled experience at every turn, adding convenience, introducing fresh offerings and continuing to develop environments that create connections. It's the reason Avanti Markets named us Operator of the Year.

LEARN MORE
TASTE THE DIFFERENCE
With the largest collection of culinary talent in the Midwest, we guarantee the variety of high quality, fresh offerings you crave all while seamlessly fitting into your employees' schedules.

Our seasoned chefs craft fresh food for every kind of taste preference, from adventurous takes to everyday go-tos.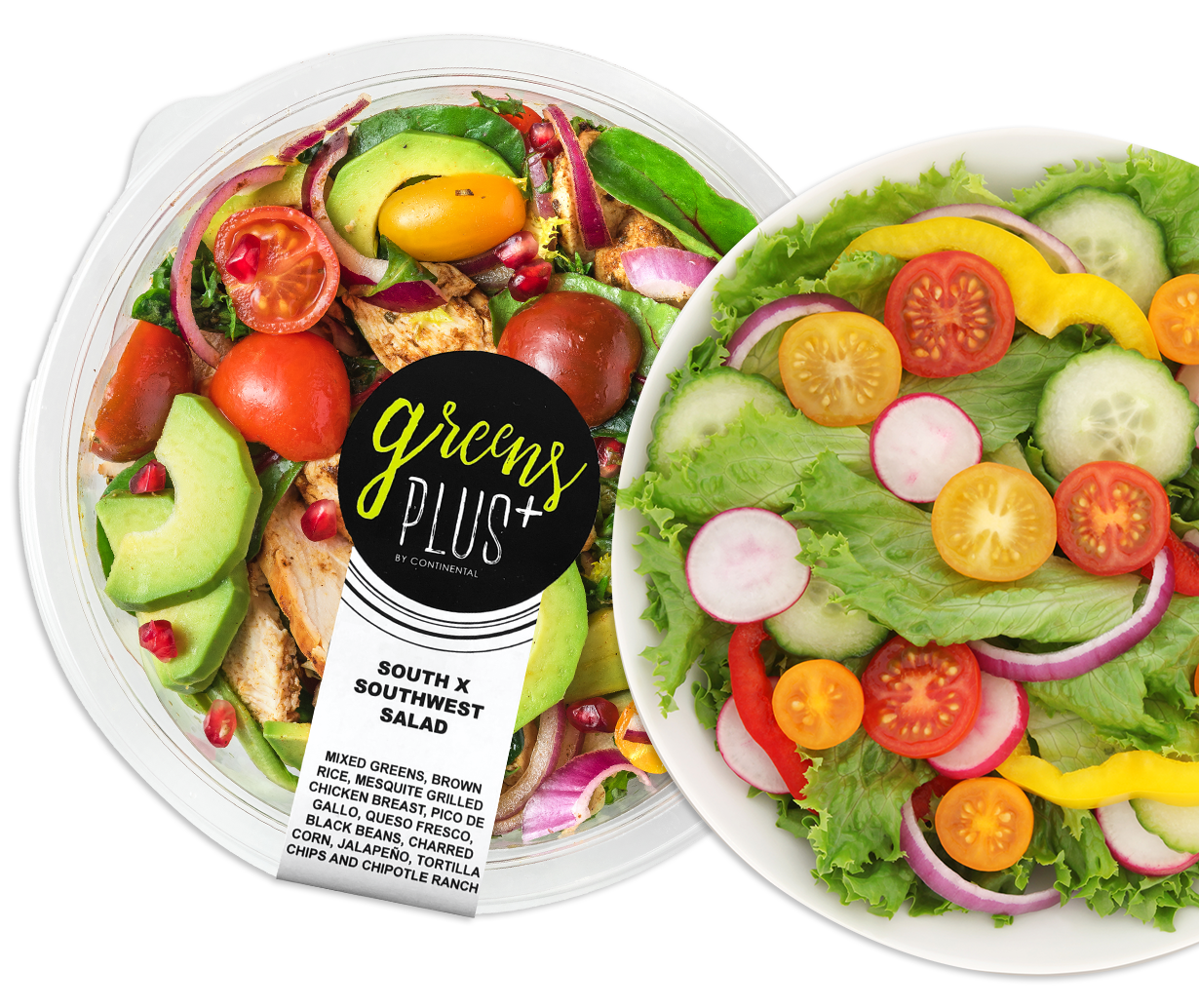 SUPERIOR FOOD SAFETY & SANITATION
Our foremost concern is delivering delicious food and beverages safely—every single time. To do so, we developed rigorous food safety and sanitation protocols that go above and beyond industry expectations.

From the preparation of our meals in USDA-certified kitchens to the refrigerated delivery trucks and all our in-market maintenance, our policies are implemented on a daily, weekly and monthly schedule and regularly audited for top quality.

Each month, our employees go through training courses built around ServSafe and HACCP principles to guarantee the highest level of care at every part of the food service process.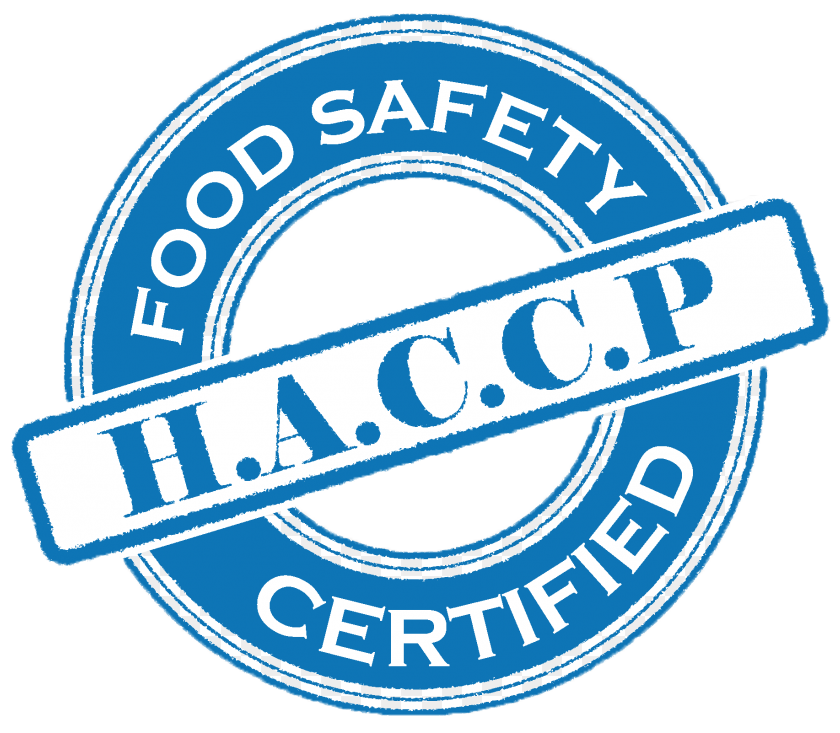 JOIN OUR AWARD-WINNING TEAM
At Market Twenty 4 Seven, we're always on the lookout for passionate people interested in developing experiences that drive meaningful connections between others.

SOUND LIKE YOU?

Explore our menu of possibilities and grow your career here, staying curious every step of the way.
LET'S CONNECT
Learn more on how our team customizes a market to your needs.
Are you an existing client needing service support? Please click here.